Delicious teen damaged for life
opinion
STACI DANA
Monday, April 8, 2019 12:51:52 AM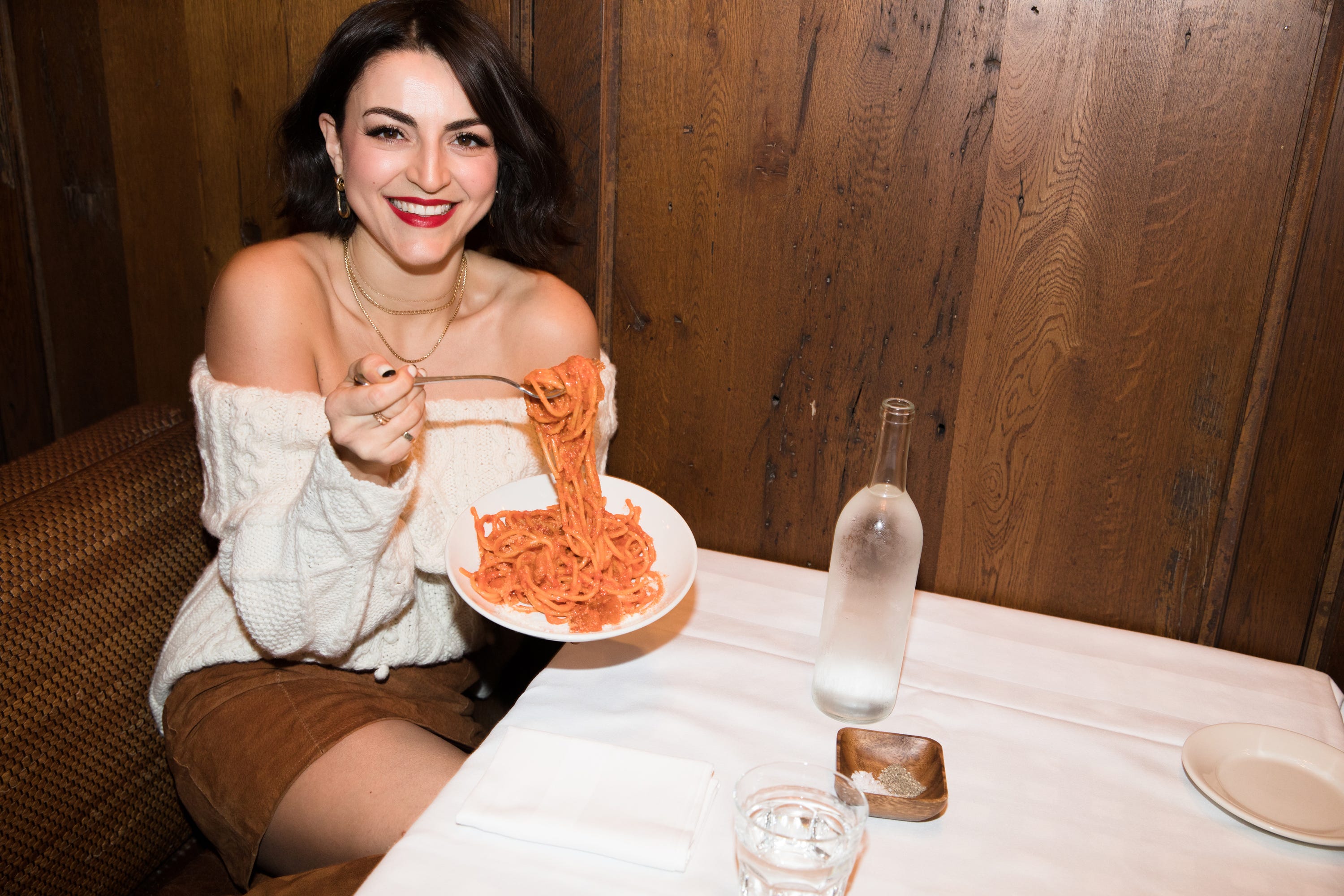 I t started with a bad head cold three years ago. My sense of smell and taste deserted me, but for the first few days I accepted it — completely normal when you have a blocked nose, I assumed. When it dragged on for a fortnight, long after my cold had disappeared, I sought help.
Nasal sprays and antibiotics didn't work, and the ear, nose and throat specialist confirmed what I already feared: A delicious meal was now like cardboard in my mouth, and roses could have been artificial for all their perfume.
The world became a dull, flat place.